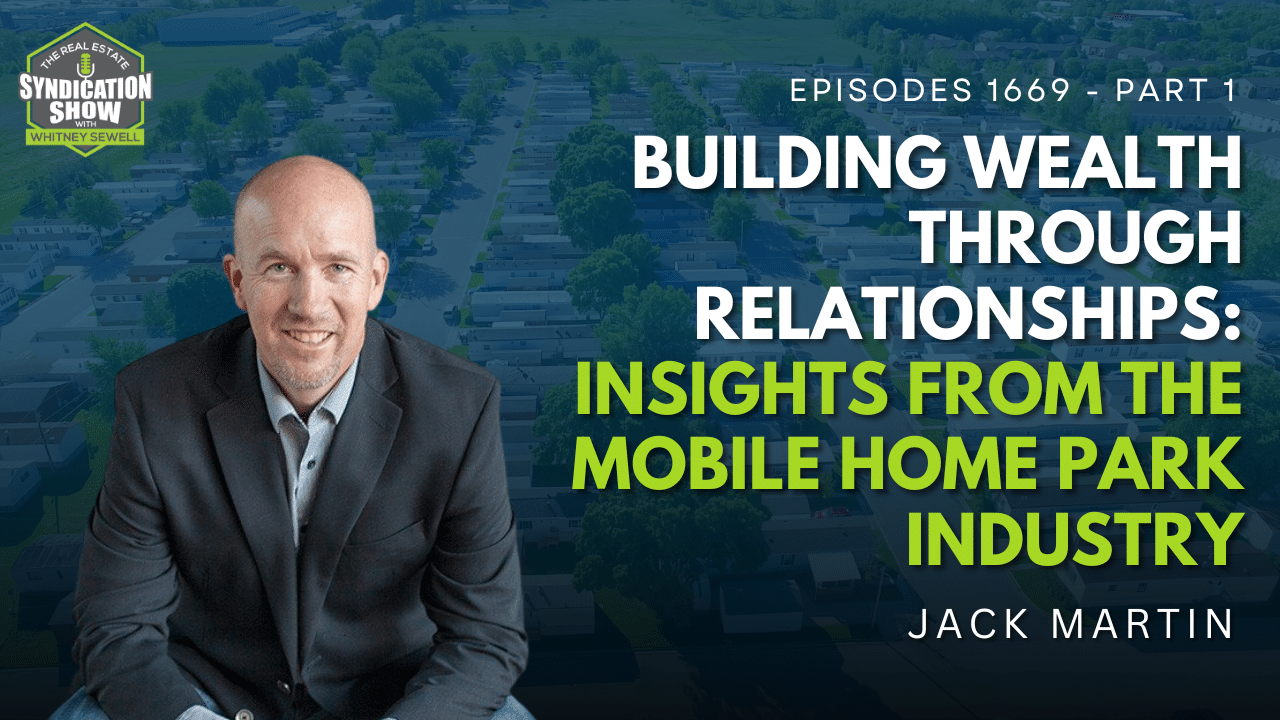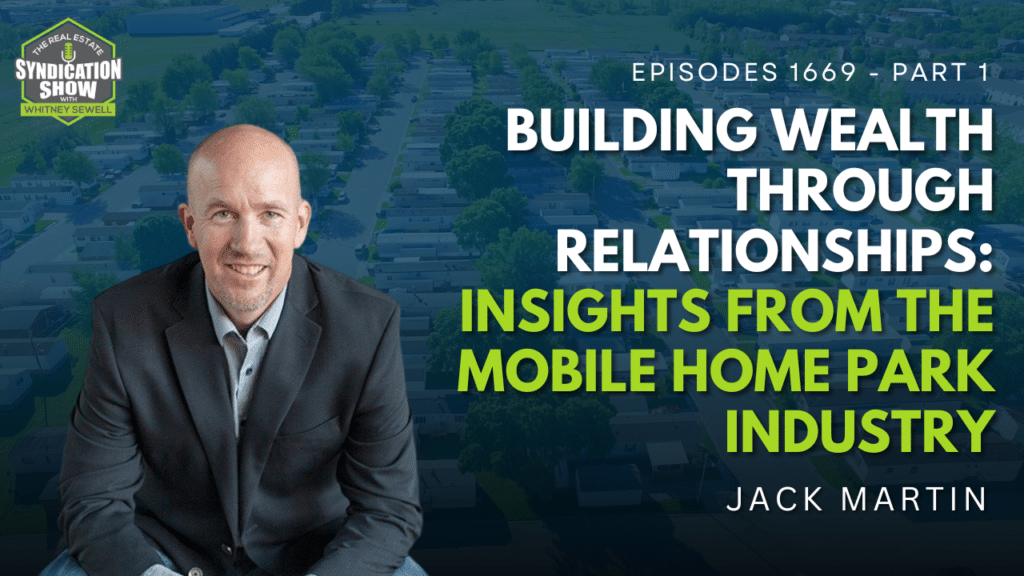 Join host Whitney and guest Jack Martin as he shares his expertise in the mobile home park industry and discusses the importance of relationships in business. From acquisitions to capital raising, Jack reveals his superpower of relationship management and how it can benefit any entrepreneur. Discover the unique aspects of mobile home parks, their recession-resilient nature, and the power of tenant ownership. Gain actionable insights on building relationships with sellers and investors, and learn how to create long-lasting connections that drive success. Tune in to "Building Wealth Through Relationships" for valuable tips and strategies applicable to any business venture.
Watch the podcast here:
Listen to the podcast here: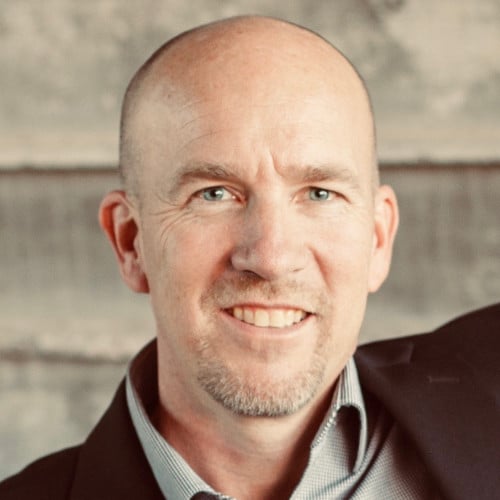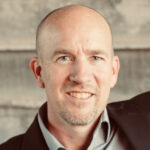 About Jack Martin
Jack spearheads relationships at 52TEN, overseeing property acquisitions and the firm's capital partnerships.
Over the last 20 years, Jack's businesses have been involved in more than $350 million in real estate projects, including land development; construction; and the acquisition, renovation, and disposition of thousands of properties across a variety of asset classes.
After serving in the US Army, Jack began his entrepreneurial journey as a general contractor, specializing in land development and custom homes. He spent the next 14 years with an Arizona-based real estate capital management company, where he became adept at sourcing real estate and fostering relationships with capital partners. Jack joined Nate in 2016 as a co-founder at 52TEN to focus on manufactured housing communities. Jack is known for his strong communication skills and his understanding of what it takes to build lasting relationships.
Outside of real estate, Jack dedicates his time to his family, the outdoors, and teaching personal development. He lives in Phoenix with his wife and seven children.
Love the show? Subscribe, rate, review, and share!
Join the Real Estate Syndication Show Community: