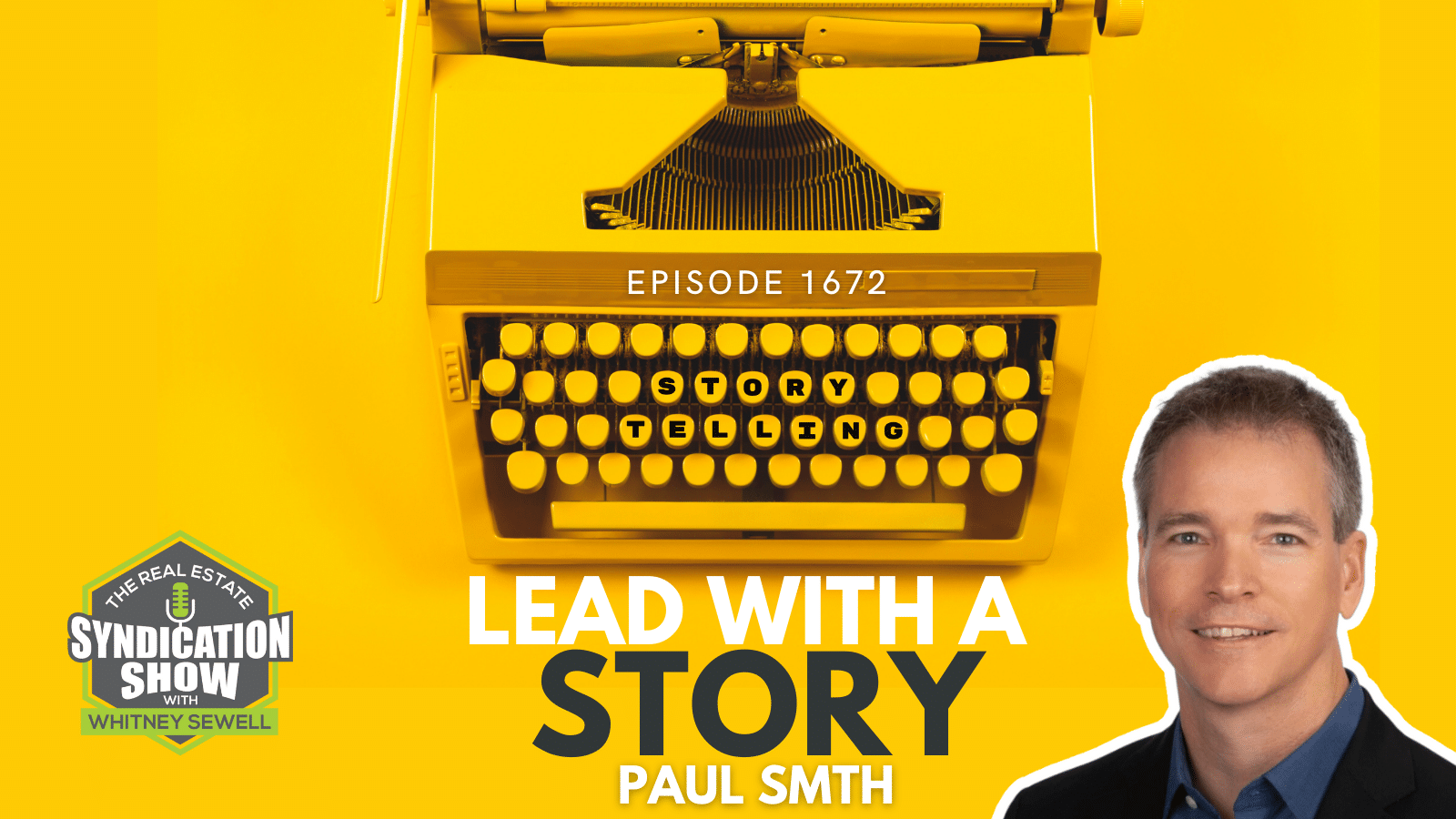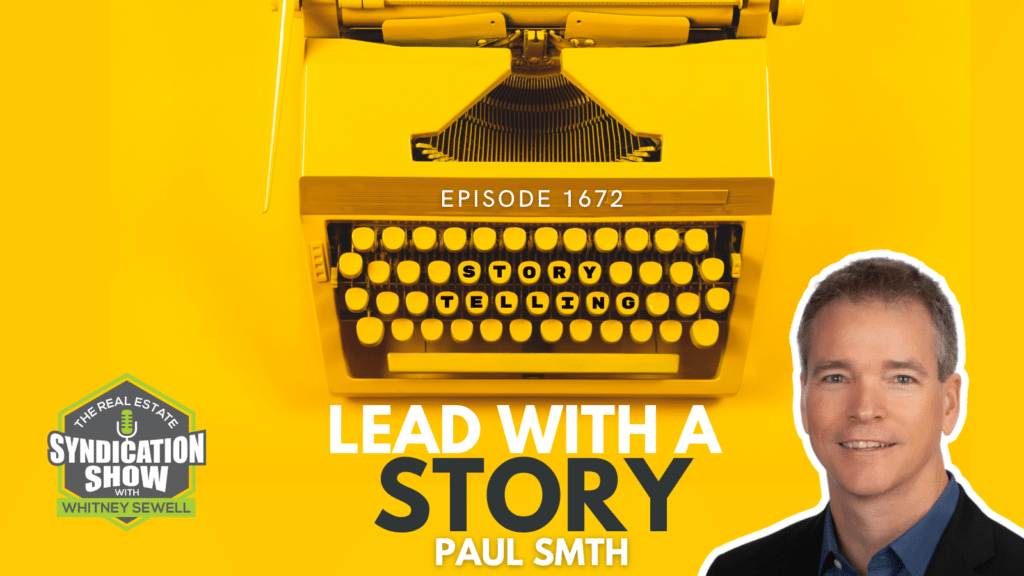 Highlights Weekend with Paul Smith
In this episode we pick apart 3 episodes for a highlights video. Paul Smith gives leaders tips to be effective communicators.
Connect and learn more about Paul Smith
➡️ https://leadwithastory.com/
📧 https://www.linkedin.com/in/smithpa9/
"Stories constitute the single most powerful weapon in a leader's arsenal," says Dr. Howard Gardner of Harvard University. It underscores the importance of using storytelling as a leadership tool that spans real estate business owners like us. Because human beings are hardwired for stories, leaders who tell great stories are able to inspire and develop a deeper connection with employees and lead more effectively.
Our episode today with one of the world's leading experts on organizational storytelling, Paul Smith, kicks off our 3-part series on the effectiveness of storytelling in leading businesses to success. Paul shares that leaders who can tell good stories have a powerful advantage over others. He tells us how to use storytelling to our benefit and enumerates the top ten stories that leaders must learn to become effective for organizational and business success. Want to become a better leader? Listen now and start the path toward inspiring and compelling storytelling.
To watch the full episodes with Paul click the links below:
Episode 1: https://www.youtube.com/watch?v=fojId0v8PeI
Episode 2: https://www.youtube.com/watch?v=-eFgbU6uxsg
Episode 3: https://www.youtube.com/watch?v=HBqIAgwinC4
Watch the podcast here:
Listen to the podcast here: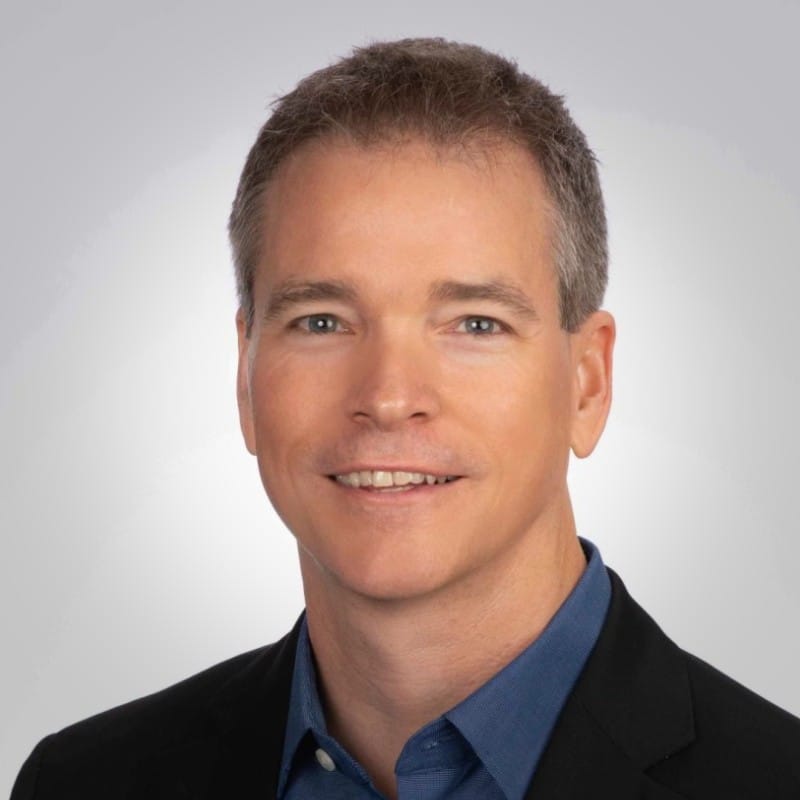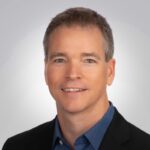 About Paul Smith
Paul Smith is one of the world's leading experts on organizational storytelling. He's one of Inc. Magazine's Top 100 Leadership Speakers of 2018, and the author of three Amazon #1 bestsellers: Lead with a Story (now in its 11th printing, and published in 7 languages around the world), Sell with a Story, and The 10 Stories Great Leaders Tell; in addition to Parenting with a Story and his newest work, Four Days with Kenny Tedford. He's a former executive at The Procter & Gamble Company and a consultant with Accenture prior to that.
As part of his research on the effectiveness of storytelling, Paul has personally interviewed over 300 CEOs and executives in 25 countries, and documented over 3,000 individual business stories. That's allowed him to reverse engineer what works in storytelling and what doesn't. His work has been featured in The Wall Street Journal, Fast Company, Inc. Magazine, Time, Forbes, and Success Magazine, among others.
Paul has trained executives at international giants like Google, Hewlett Packard, Ford Motor Company, Bayer Medical, Novartis, Abbott, Progressive Insurance, Luxottica, Walmart, Kaiser Permanente, among dozens of others.
A 20-year veteran of P&G, Paul worked most recently as director of consumer and communications research for the company's $6 billion global paper business where he led a research team across four continents. He also held leadership positions in corporate finance, manufacturing plants, and sales working closely with major global retailers like Walmart, Costco, Asda, and Sam's Club.
Paul holds a bachelor's degree in economics, and an MBA from the Wharton School at the University of Pennsylvania. He lives with his wife and two sons in the Cincinnati suburb of Mason, Ohio.
Love the show? Subscribe, rate, review, and share!
Join the Real Estate Syndication Show Community: