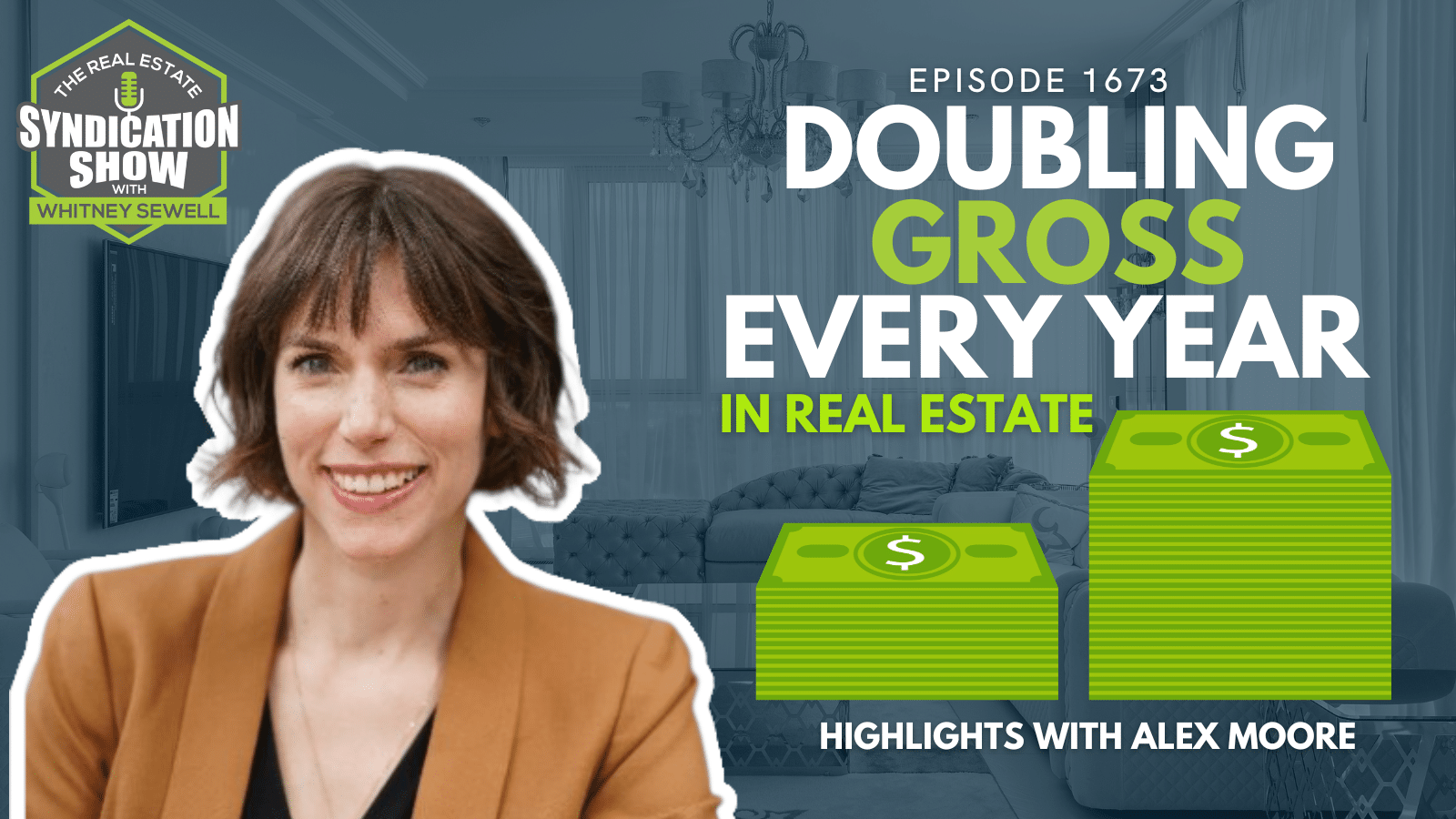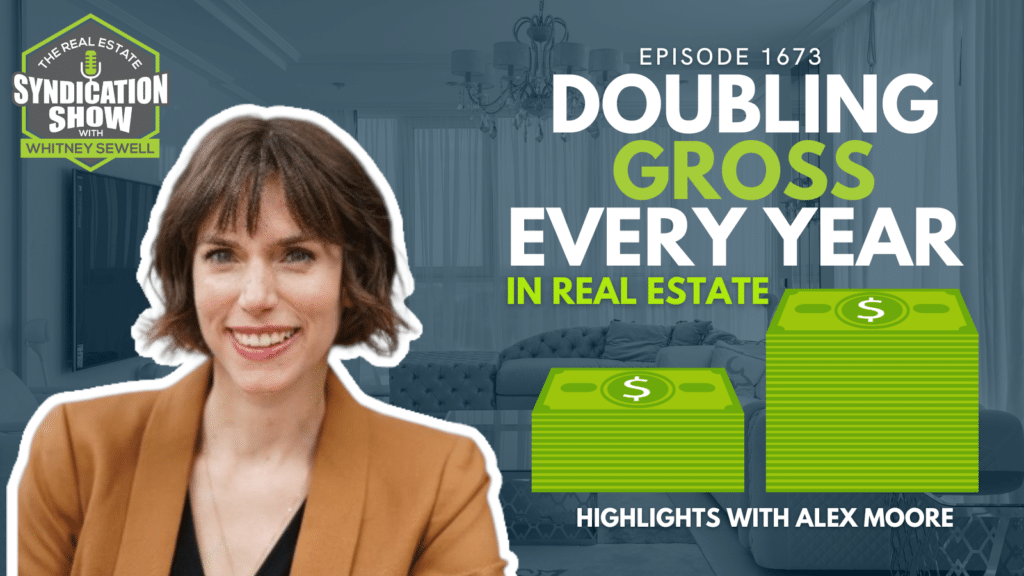 In this highlight show we feature our series with Alex Moore.
In this first episode of a three-part interview, former nurse, now real estate entrepreneur Alex Moore, talks about how she quit her 10-year nursing career and took the plunge into full-time real estate investing. She started Greywhale Capital from scratch and led the company to double year-over-year growth since. How did she do it? Listen now and get to know how Alex started and scaled a fast-growing real estate business.
Key Points From This Episode:
Alex's medical background and initial forays into real estate investing.
Alex's gradual transition from her 10-year nursing practice to full-time real estate investing.
Why Alex decided that the real estate business is the best fit for her among other business ventures.
The advantages of a real estate business over a nursing career or a medical-related business.
How family and friends responded to Alex's decision to leave her nursing career and start a real estate business.
What gave Alex the confidence to take the leap and start her real estate business?
How Alex measures business growth and how she achieved double year-over-year growth.
The major tools and systems used by Alex's company to create task objectives, track efficiencies, and measure outcomes.
Why does Alex focus more effort on acquisitions rather than capital-raising?
Alex's contact details.
Tweet This!
"Make it as least complex as possible, that's the goal. Because the more complex your business is, the harder it is to scale."
"A lot of folks are very concerned about losing money but there's a lot of ways to pivot an asset so you can recover."
"There are levels of investing. When you get beyond stock market investing, you've done your 401K and traditional savings, you're graduating to the next step. You start looking into alternatives. Real estate just really fits that box for me."
"(Real estate) is something you can take with you and do anywhere in the world. You can do a lot of it wherever you're at. That flexibility was huge for me."
Watch other episodes of this series with Alex Moore
Episode 1352: https://www.youtube.com/watch?v=KrolJpnjD7Q
Episode 1353: https://www.youtube.com/watch?v=YfRM4B1N62w
Episode 1354: https://youtu.be/3EkhRbMN2vo
Connect and learn more about Alex Moore
➡️ https://mobile.twitter.com/alexandrac…
➡️ https://www.greywhalecapital.com/
➡️ https://www.linkedin.com/in/alexandra…
Watch the podcast here:
Listen to the podcast here: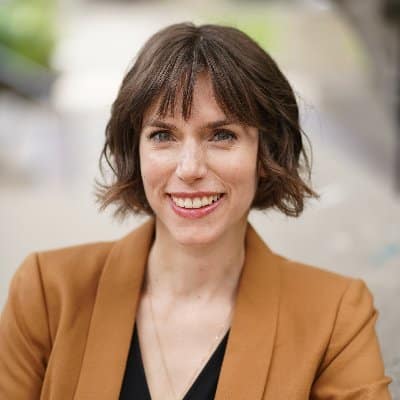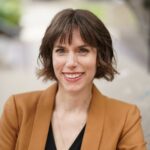 About Alex Moore
A graduate of the University of Pennsylvania, Alex has over 10 years of experience in medicine and has taken her keen attention to detail to her full-time focus on multifamily real estate. During her medical tenure, she built a portfolio primarily focused on multifamily assets and fell in love with CRE. Alex has led Greywhale Capital to double in growth year over year since its inception. She builds deep relationships with investors, brokers, deal finders, and property management to acquire the best investment opportunities, primarily off-market.
Love the show? Subscribe, rate, review, and share!
Join the Real Estate Syndication Show Community: