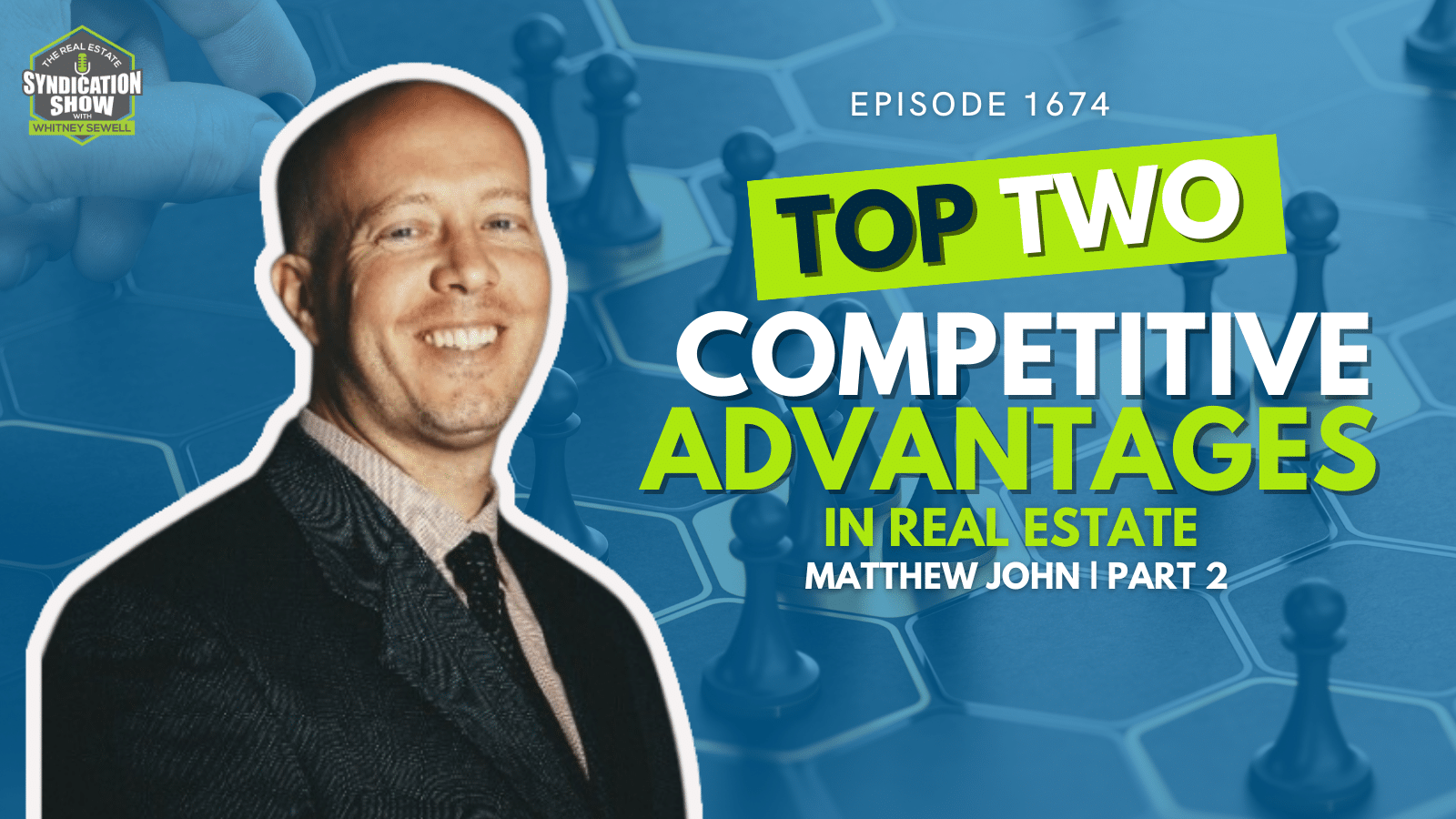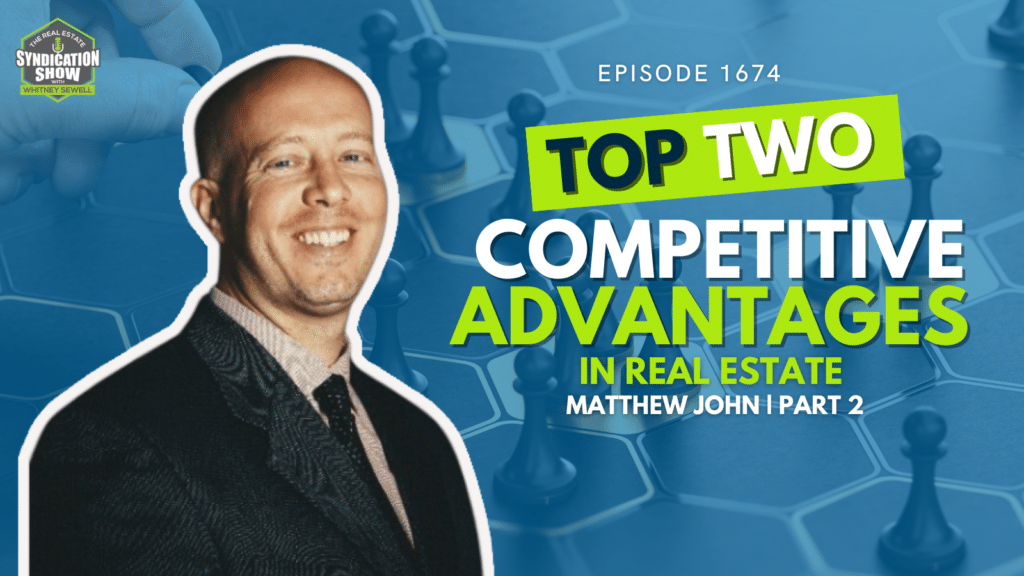 In this insightful episode,

Matthew John Linkedin
Watch the podcast here:
Listen to the podcast here: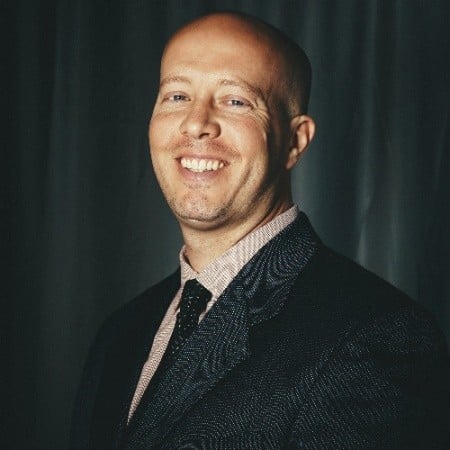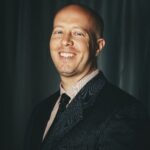 About Matthew John
Matt is goal-driven in all aspects of his life. He finds it extremely important to not only visualize his goals but also, to document them.
Matt prides himself on daily and weekly progress towards accomplishing his goals. "I enjoy problem solving; finding solutions that simplify the process and refine the desired results," Matt says.
It's no surprise that his favorite part of his job is tackling the new tasks and new issues that can surface daily, demanding new problem-solving techniques and new ways of thinking to resolve.
Matt is a West Chester University graduate, enjoys health and fitness, is accountable to his co-workers and leaders, and loves spending time with his wife and children.
Love the show? Subscribe, rate, review, and share!
Join the Real Estate Syndication Show Community: