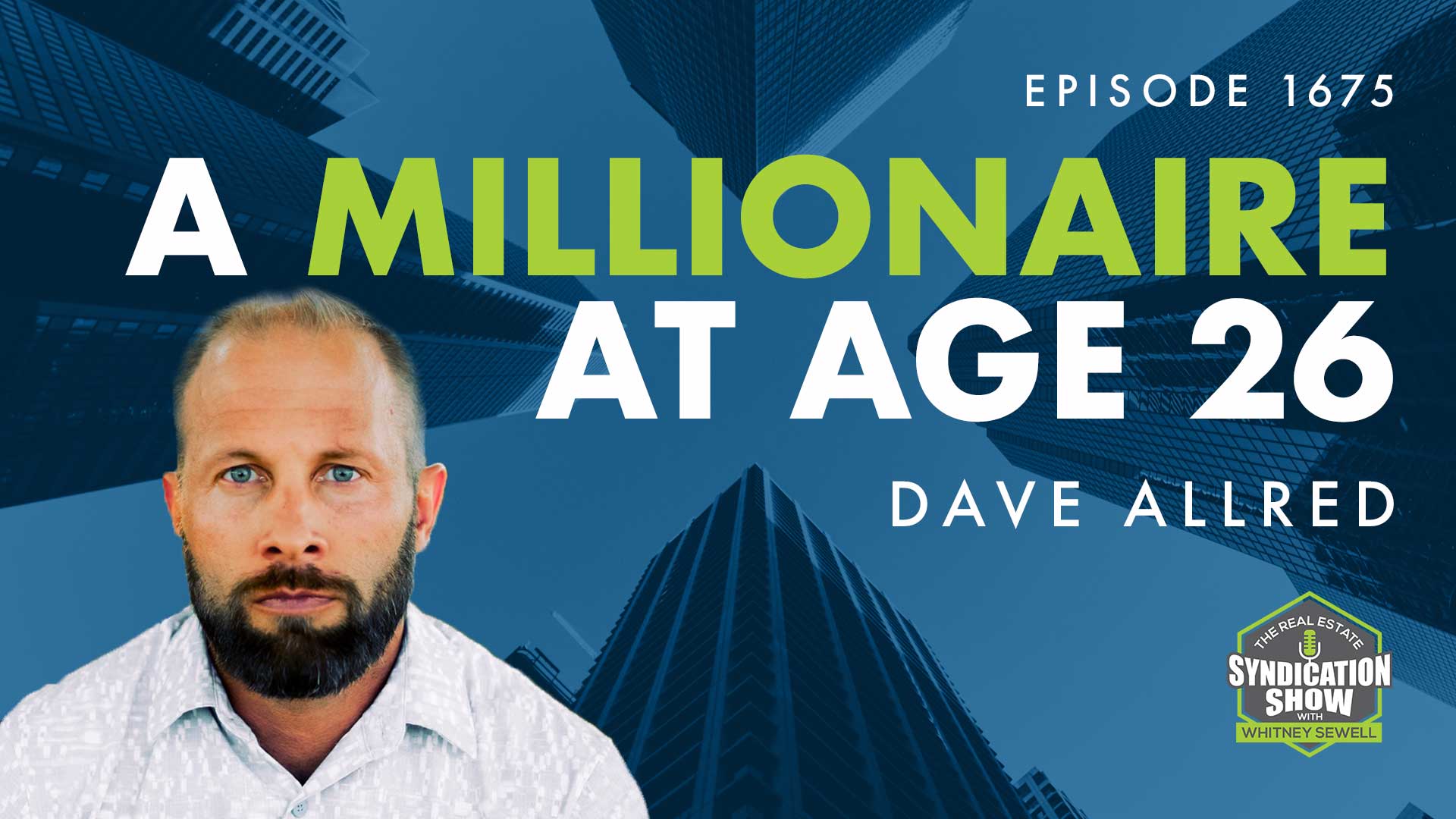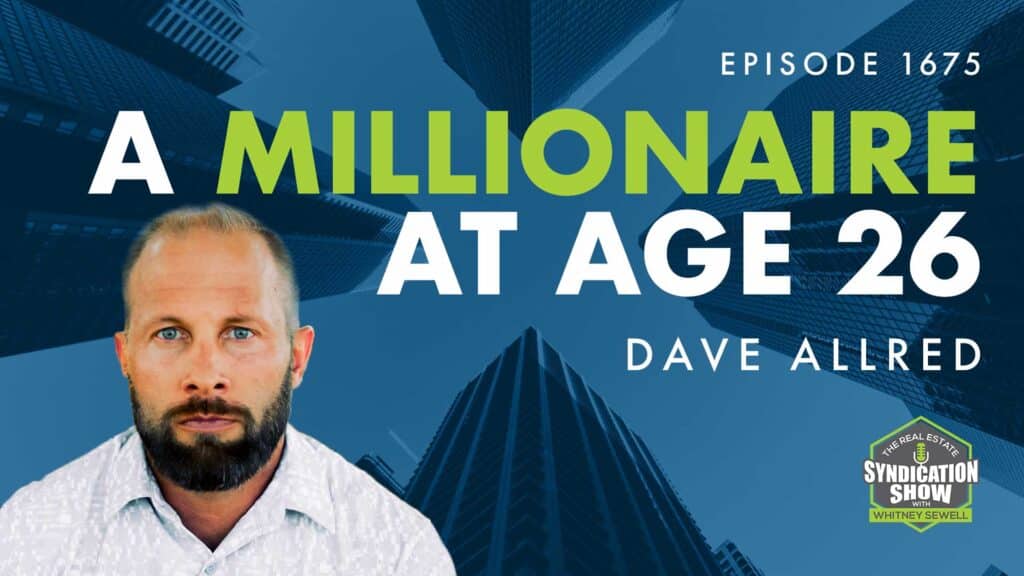 Join us as we dive into the inspiring journey of Dave Allred, a self-made entrepreneur who went from growing up in a low-income family to building a multi-billion dollar company. Discover how Dave achieved financial freedom through real estate, his transition from syndication to managing a real estate fund, and his unique approach to balancing work, family, and a life of purpose.
Key Points:
Overcoming relentless failure: Dave's experience as a door-to-door salesperson taught him the value of mental fortitude and being comfortable with discomfort.
The financial freedom equation: Dave's simple equation for achieving financial freedom through real estate investing.
Building a portfolio of rental doors: Dave's goal of owning 1,000 rental properties by age 40 and how he accomplished it.
Shifting from syndication to a real estate fund: The advantages of the fund model, including risk mitigation, competitive advantage, and the ability to create value for more investors.
Lifestyle design and teaching financial literacy: How Dave incorporates his children into investing and teaches them the importance of passive income and financial freedom.
Key Quotes:
"If something scares you, it usually means you should do it."
"The best thing I can do as a father is to help my children see the best version of themselves."
"Real estate is the best way to create time freedom, financial freedom, and generational wealth."
"You can have everything you want in life if you help enough other people get what they want."
"The goal is always to do bigger deals than yesterday and continuously strive for personal and professional growth."
Watch the podcast here:
Listen to the podcast here: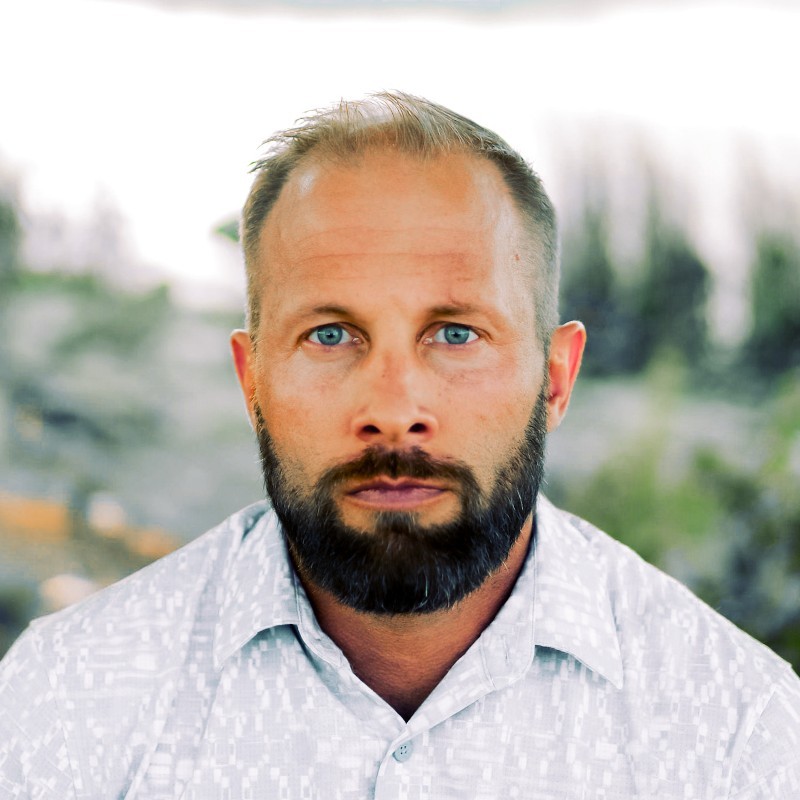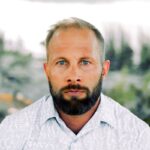 About Dave Allred
Dave Allred is Managing Partner and CEO of Axia Partners, a public speaker and executive business consultant, and a prominent figure in the real estate world. Allred's life reflects what a person can do when they live with intentionality and a willingness to…
"Do today what others won't, so tomorrow you can have what others can't."
Born into a destitute family and entirely on his own at age 17, Dave first reset the standards of his life by becoming a millionaire at age 26 during his 15 year leadership career with Vivint, the nation's largest smart home security company. After eight years as Regional V.P. of Sales, he then transitioned to help grow sister company Vivint Solar. Dave led 121 sales teams across 41 states over his leadership career, contributing to both companies going public with multi-billion dollar valuations.
At age 30, after reverse engineering how much passive income from real estate he'd need for true financial freedom, Dave committed to building a portfolio with ownership in 1,000 rental doors by age 40. He achieved his goal and then launched Axia Partners, a fund focused on recession-resilient commercial real estate.
————————————-
Love the show? Subscribe, rate, review, and share!
Join the Real Estate Syndication Show Community: