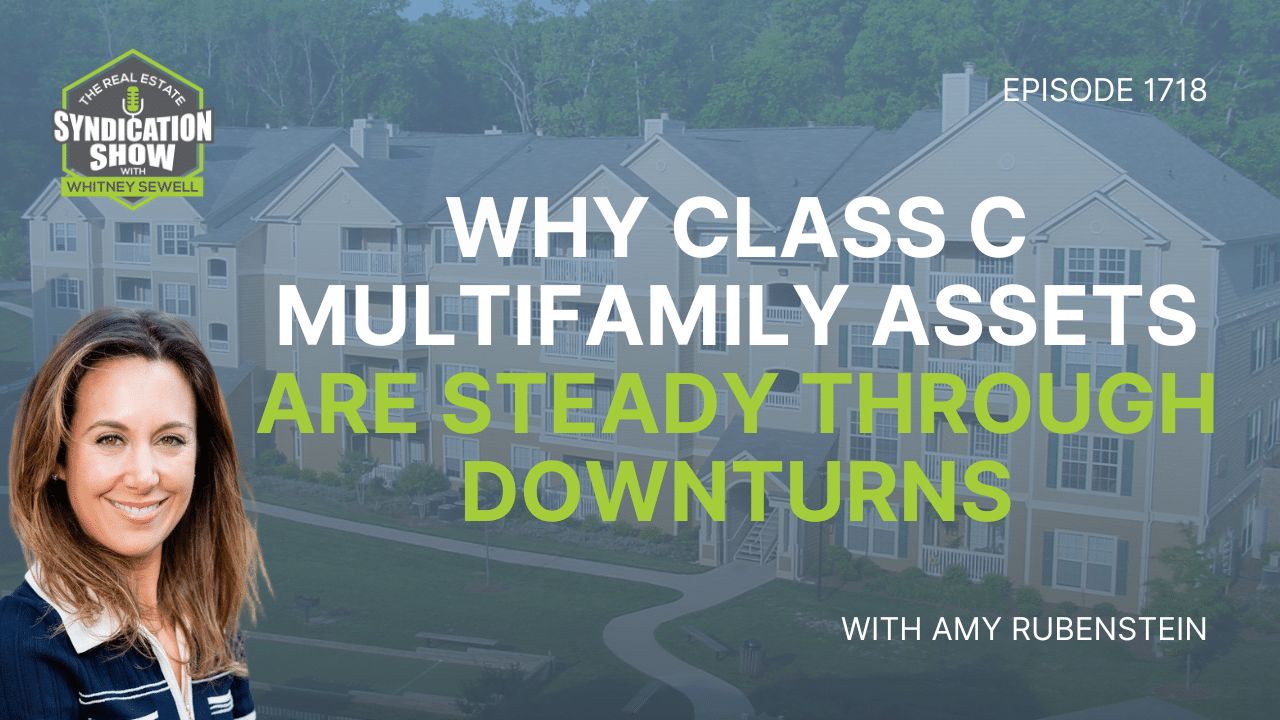 Dive into the exciting world of C-class multifamily assets with real estate veteran, Amy Rubenstein. Amy, with twenty years of industry experience, shares her journey. She started with small Hollywood building investments and became a nationwide real estate powerhouse. This episode highlights her focus on distressed properties and lessons from three downturns she navigated.
Join us as we explore vertical integration's role in stabilizing C-class assets. Amy's expertise guides us through this. We look at how rising interest rates can create opportunities for her team's success. If you're seeking insights on strong banking relationships in a landscape of escalating rates and limited buyers, you're in the right place. We provide first-hand access to Amy's strategies for such a terrain.
As we shift our focus, Amy discusses her forecasts for the real estate market over the next six to twelve months. We delve into strategies for value creation in a down market and buying and selling considerations like cap rates and rent increases. We also offer a sneak peek into Amy's fundraising tactics and her investor collaborations.
To conclude, we share insights on networking with new investors, advice for passive investors, the significance of metrics, swift pivoting, maintaining a positive outlook, and community contribution. Don't miss this chance to tap into a wealth of knowledge and experience.
Watch the podcast here:
Listen to the podcast here: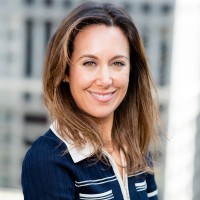 About Amy Rubenstein
Amy Rubenstein, CEO at Clear Investment Group and Partner at Windy City RE, has left an indelible mark in the real estate industry. Both firms have owned and sold over half a billion dollars worth of properties since 2005. Hailing from Chicago, Amy is a proud graduate of Brandeis University where she graduated Cum Laude.
For the past two decades, Amy has been immersed in real estate, holding licenses in both California and Illinois. Clear Investment Group, under her leadership, invests in large distressed multi-family complexes throughout the country. These investments span across states such as Georgia, Louisiana, Florida, Texas, New York, and Illinois.
Amy's portfolio is diverse, including multi-family properties, retail, and office spaces. Her specialty lies in creative structuring and stabilization, focusing on maximizing financial performance and revitalizing acquired assets.
Beyond her business pursuits, Amy is also a dedicated philanthropist. She focuses on Arts and Education, particularly in the theater world. Currently, she serves as the Artistic Director at Windy City Playhouse. This award-winning non-profit professional theater company in Chicago is known for its immersive works. Furthermore, Amy co-created the smash hit Southern Gothic and A Recipe for Disaster, a food comedy with celebrity chef Rick Bayles.
Love the show? Subscribe, rate, review, and share!
Join the Real Estate Syndication Show Community: